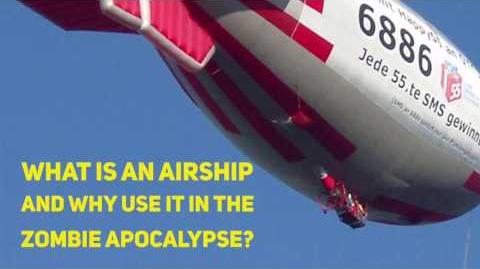 This vehicle is mainly seen at football games or at a goodyear tire dealership. However, if you find one of these vehicles and can drive one the zombies will never even come close to biting you.
Mobile fortress
Can stay afloat for weeks
Can escape an area with eases
Immune to nearly all attacks
Hard to find
Can explode if fueled with hydrogen
Can float away if not tied to the ground tightly
Ad blocker interference detected!
Wikia is a free-to-use site that makes money from advertising. We have a modified experience for viewers using ad blockers

Wikia is not accessible if you've made further modifications. Remove the custom ad blocker rule(s) and the page will load as expected.