Hi. I'm Philodox. I edit stuff. I was given administrator rights on January 25th, 2010.
I'm a fan of Zombies, Werewolves and White Wolf's World of Darkness campaign, amongst other things. [1] [2]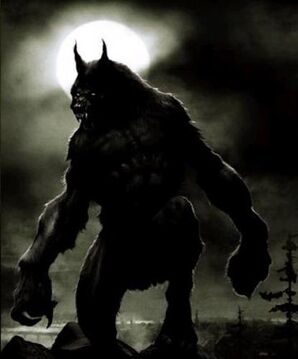 Here are some sites you may find useful or interesting.
Drop me a line on my talk page if you have any questions about what I write, or how to use some of the template/formatting stuff.

Happy Surviving!!!!



.....Knowledge is Power.

My favorite pages are...
| | |
| --- | --- |
| | This user has a degree in English/Writing. |
| | |
| --- | --- |
| | This user has a degree in Computer Science. |
| | |
| --- | --- |
| | This user is an intermediate level Photoshop artist, but does not take requests. |
| | |
| --- | --- |
| | This user knows some HTML, CSS, and wiki markup, and is happy to point new users in the right direction. |
| | |
| --- | --- |
| | This user's favorite zombie killing weapon is the M4 Carbine. |
| | |
| --- | --- |
| | This user's favorite sidearm is the M1911 Pistol. |