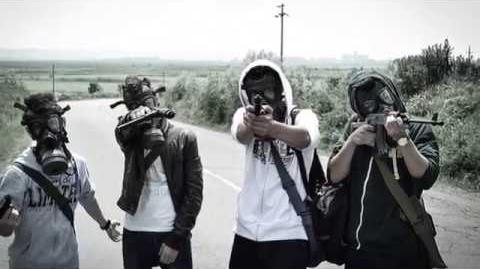 The Zombie Killing Agency is an Australian bases zombie survival group. It was founded in March 2016, by Salman Khan. The Zombie Killing Agency has made many contributions to this wiki to help people survive the undead onslaught which may happen sometime in the near future.
The ZKA has a website- here's the link-
https://zkazombiekillers.wixsite.com/zombiekillingagency
The ZKA has a YouTube channel- here's the link-☀https://www.youtube.com/channel/UCFQOIvK8Wblzjwdjxw9MLGg
The ZKA also has a blog. Here's the link for it-
Ad blocker interference detected!
Wikia is a free-to-use site that makes money from advertising. We have a modified experience for viewers using ad blockers

Wikia is not accessible if you've made further modifications. Remove the custom ad blocker rule(s) and the page will load as expected.