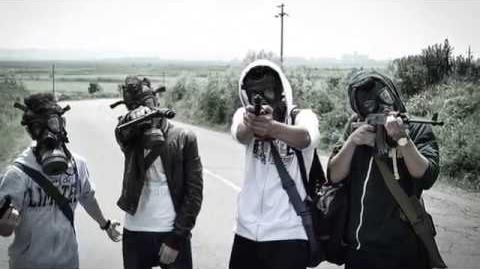 The Zombie Killing Agency, shortened to ZKA, is an Australian based zombie survival group. It was founded in March 2016, by Salman Khan. The Zombie Killing Agency has made many contributions to this wiki to help people survive the undead onslaught which may happen sometime in the near future. The ZKA also has a YouTube channel where it posts videos about getting ready for the zombie apocalypse and a website with other information. The links to them are in the links section of this page.
History of the Zombie Killing Agency
In April 2016, Salman Khan, a zombie enthusiast started the Zombie Killing Agency. It was an instant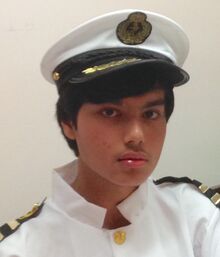 hit and soon everyone in his year at school knew about it and had joined. Even people in other years knew and teachers about it. A month after starting the ZKA, there was a ZKA meeting which about 40 people attended.
The ZKA got a website in April 2017. The ZKA website contains:
Information on what the ZKA do.
How to join the ZKA.
ZKA YouTube videos.
Online zombie apocalypse training.
The link for the ZKA website is in the links section in this page.
The ZKA are also planning to go international and anyone can apply to join on the ZKA website.
Links
Ad blocker interference detected!
Wikia is a free-to-use site that makes money from advertising. We have a modified experience for viewers using ad blockers

Wikia is not accessible if you've made further modifications. Remove the custom ad blocker rule(s) and the page will load as expected.